Stay Ahead of Credit Risk
iRAP (intelligent Risk Analysis Platform)
A cutting-edge, comprehensive data & analytics platform that empowers you to visualize, analyze and manage credit risk of firms globally in a fast, simple and intuitive way.
Providing
Credit Early Warning
through
Probability of Default
High
Accuracy

Easy
Interpretation

Worldwide
Coverage

Transparent
Performance

Full Coverage of Public Firms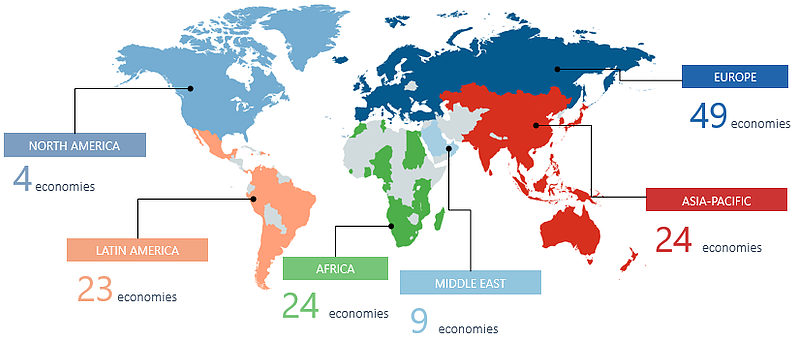 76000+
Firms
130+
Economies
30+
Years
Cover 76,000+ public firms of 130+ economies worldwide with 30+ years history dated back to the early 1990s, of which 40,000+ are currently actively listed in 88 stock exchanges of 130+ economies across North America, Europe, Asia-Pacific, Latin America, Africa and Middle East.
Data Provider: The Credit Research Initiative at the Asian Institute of Digital Finance of the National University of Singapore (NUS-AIDF-CRI).
Empower Your
Pre-investment Assessment & Post-investment Monitoring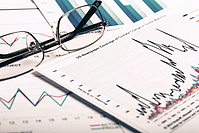 Risk Manager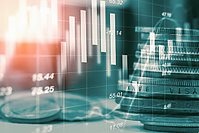 Portfolio Manager
Deep Insight into Credit Risk
Daily updated risk assessment of entities, sectors and watchlists
Widescale risk visualization and analysis accessible anywhere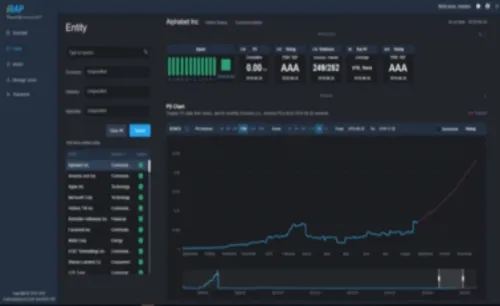 Early warning: Identify credit deterioration at the earliest
Dynamic monitoring: Stay on top and ahead of your portfolio and entity credit changes
Transparent: Know the drivers of credit risk to get in-depth understanding
Quantitative: 100% data driven assessment to support decision making
Seamless link: Imply to S&P/Moody's equivalent ratings to link to traditional credit measures
Dedicated support: Work with you together to address your needs
Web UI Service
Data File Service
API Service
A Product of Criat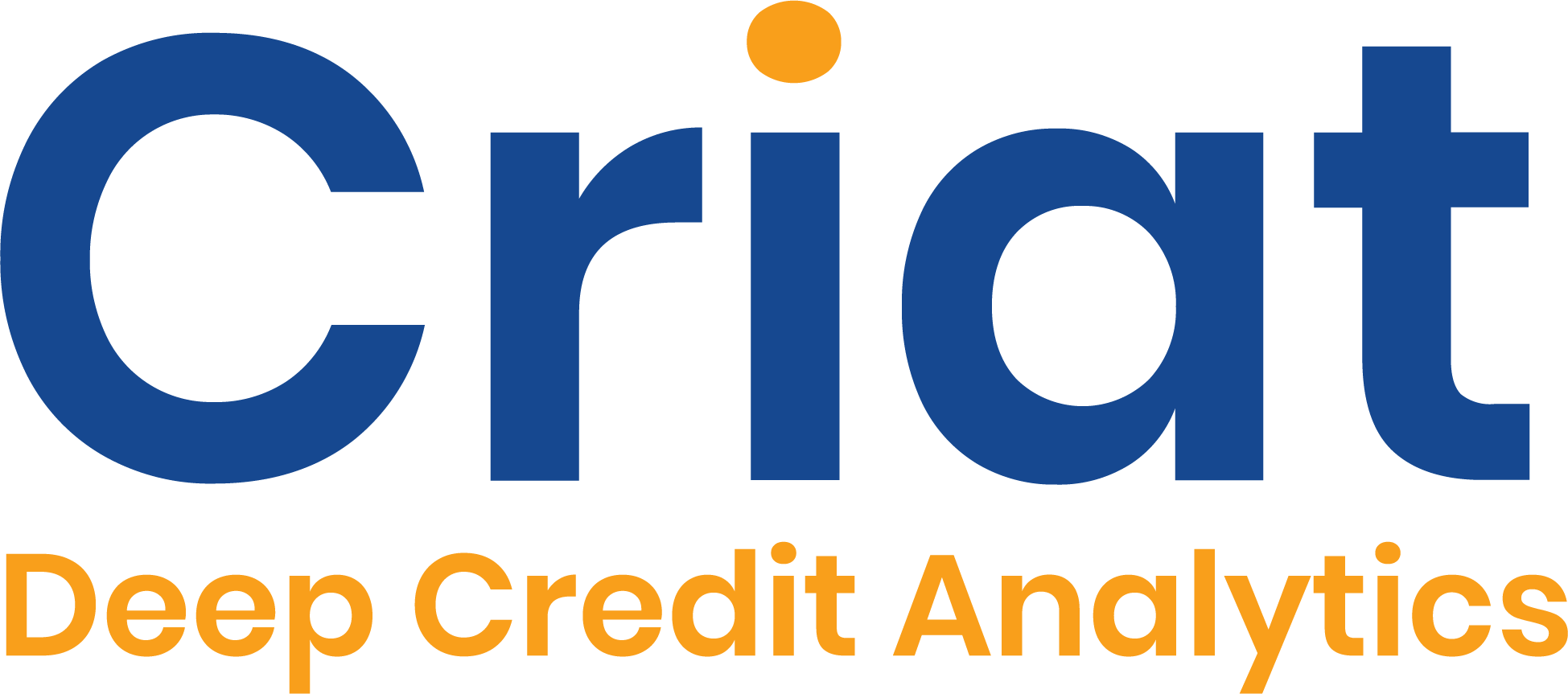 Provide Deep Credit Analytics to Support Investment Credit Decisions
Criat is a Singapore FinTech company specializing in Deep Credit Analytics. It is a spin-off from the Credit Research Initiative of the National University of Singapore.
It provides new-generation credit risk analytics and delivers proprietary, superior solutions in credit risk management to meet various needs of clients in the financial industry. It empowers financial institutions to embrace a new data & analytics-driven future.
Visit Our Website: https://www.criat.sg/
See More Solutions: https://www.criat.sg/solutions